Translation/interpretation of a real estate rental agreement
Our translator will accompany you to the notary office!
Why do you need to translate a real estate rental agreement?
The translation of a rental agreement is an integral part of the documents required for issuing residence permits to foreigners in the Republic of Bulgaria, no matter of the type of residence. This document is usually interpreted in the presence of a notary and does not need legalization or a written translation. Contact us to discuss your situation and give you the best price for interpretation.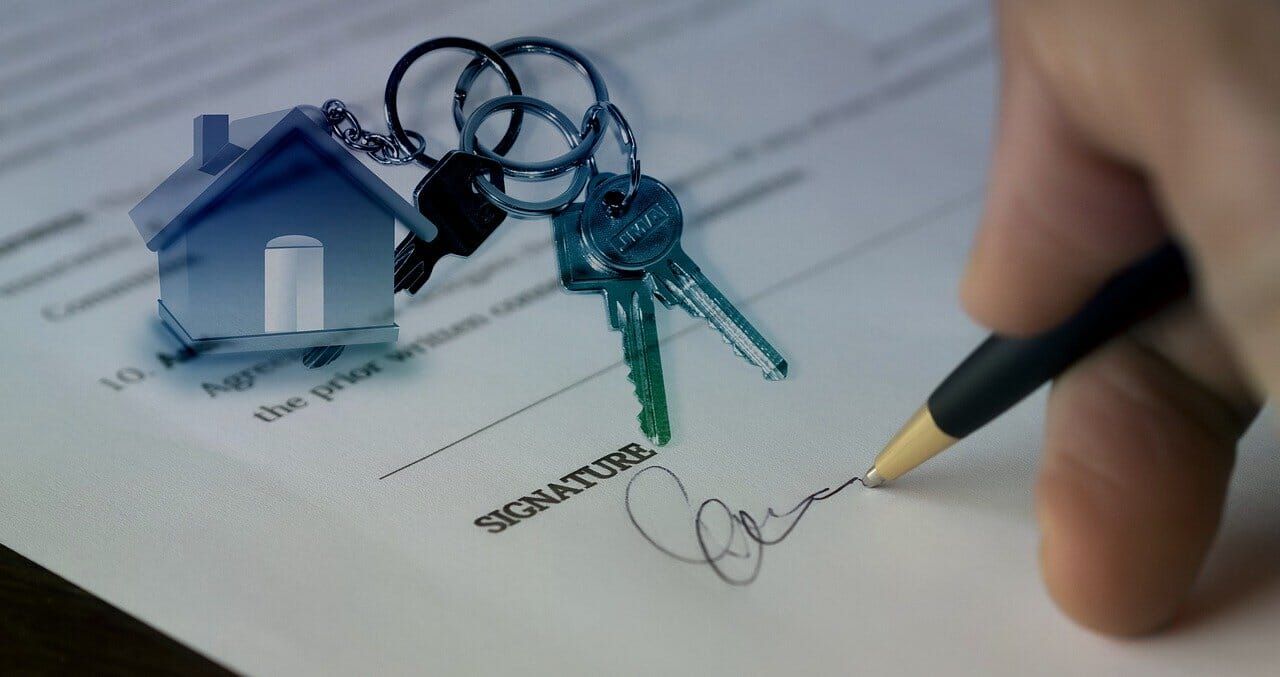 What should any non-resident renter do?
The landlord or the person authorized by him, together with the lessee and an interpreter, visit a notary public office. Four parties are involved in the signing of a lease – landlord, lessee, interpreted and notary, and it is appropriate to make a preliminary appointment. We have been working with a good notary for a long time and can arrange a convenient time for signing the contract. Do not hesitate to contact us for an interpretation request before a notary public.
The translator must be a person not affiliated with the parties and holding a certified sworn statement for correct translation. Such a declaration can only be signed by a translator who has provided the notary with a language proficiency document.
It is not necessary to translate the rental agreement in writing, but the presence of an interpreter is required when signing the contract. H/she interprets the entire contract to the foreigner. Send us the contract so that we can get acquainted with it in advance and the translation will be fast and smooth without wasting any unnecessary time.
After hearing the entire contract, the parties sign it, if they agree. The sworn translator's data is entered in the document, then he/she also signs the document.
Our practice shows that most of our clients later also seek a translation of the document in writing. The translation serves to settle legal issues, seek child support, grant parental rights, employment, proof of residence, awareness of the person and others. In any case, it is useful to have a written translation. Its price is calculated on the basis of a standard page of 1800 characters (1 page is 30 lines of 60 characters per line). Send us your contract now for the best price!
Although rare, translation of the rental agreement is required. After signing by all parties, make a copy of the contract with a notary. This transcript goes to the Ministry of Justice, where an apostille is placed. After the apostille has been affixed, together with the prepared translation, the documents are submitted to the Ministry of Foreign Affairs for certification of the sworn translator.